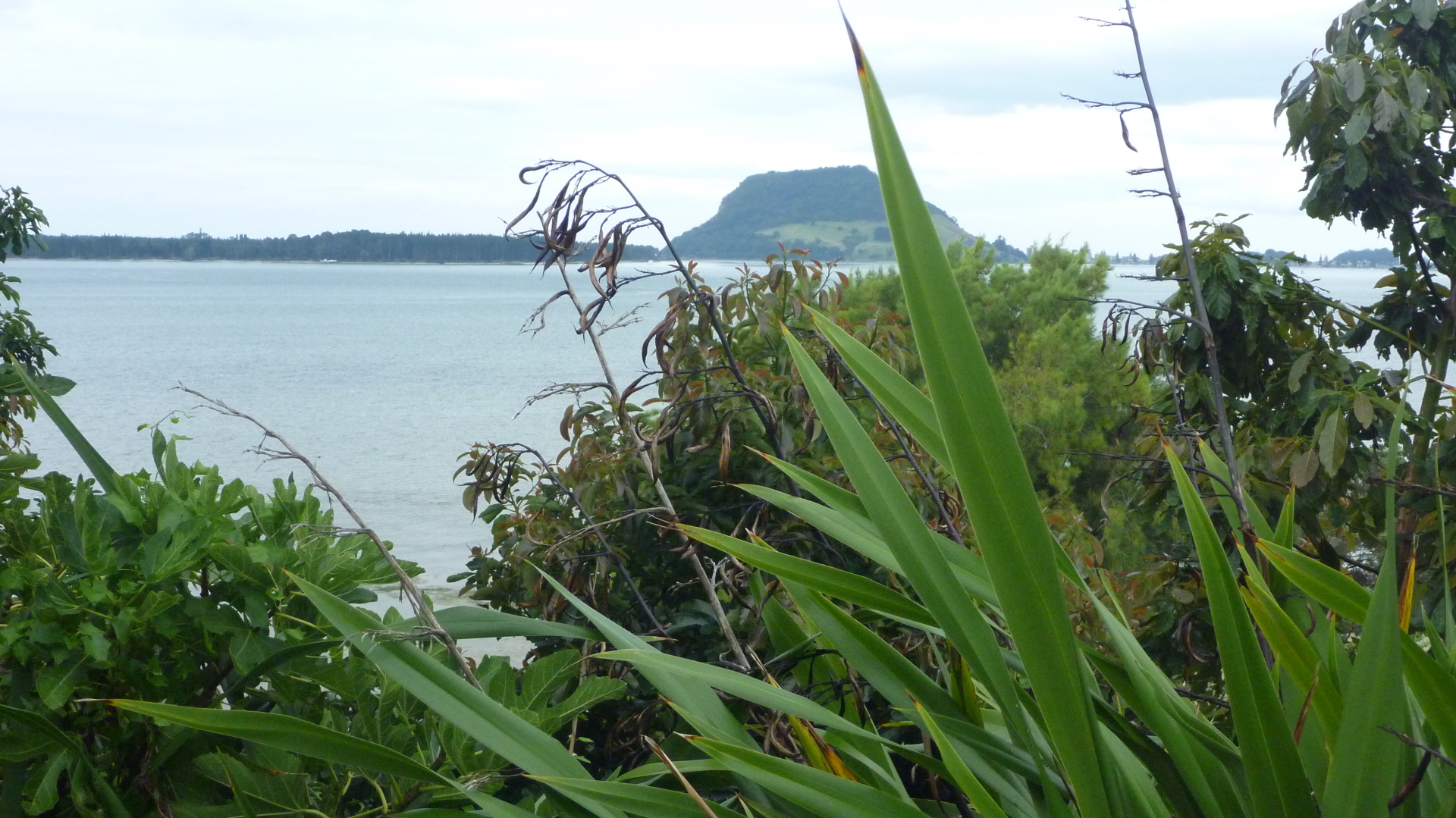 Oranga Taiao, Oranga Tangata
Oranga Taiao, Oranga Tangata (OTOT) is a collaborative research project, which looks at developing knowledge and tools to support whanau/hapu/iwi towards co-management of estuaries.  The project is based in Tauranga Moana, and aims to investigate how Matauranga Maori can inform co-management.  The project also hopes to utilise past and present data sets to build tools, and information systems which will assist in better understanding complex estuarine systems, and to support Kaitiaki in co-management planning and decision making.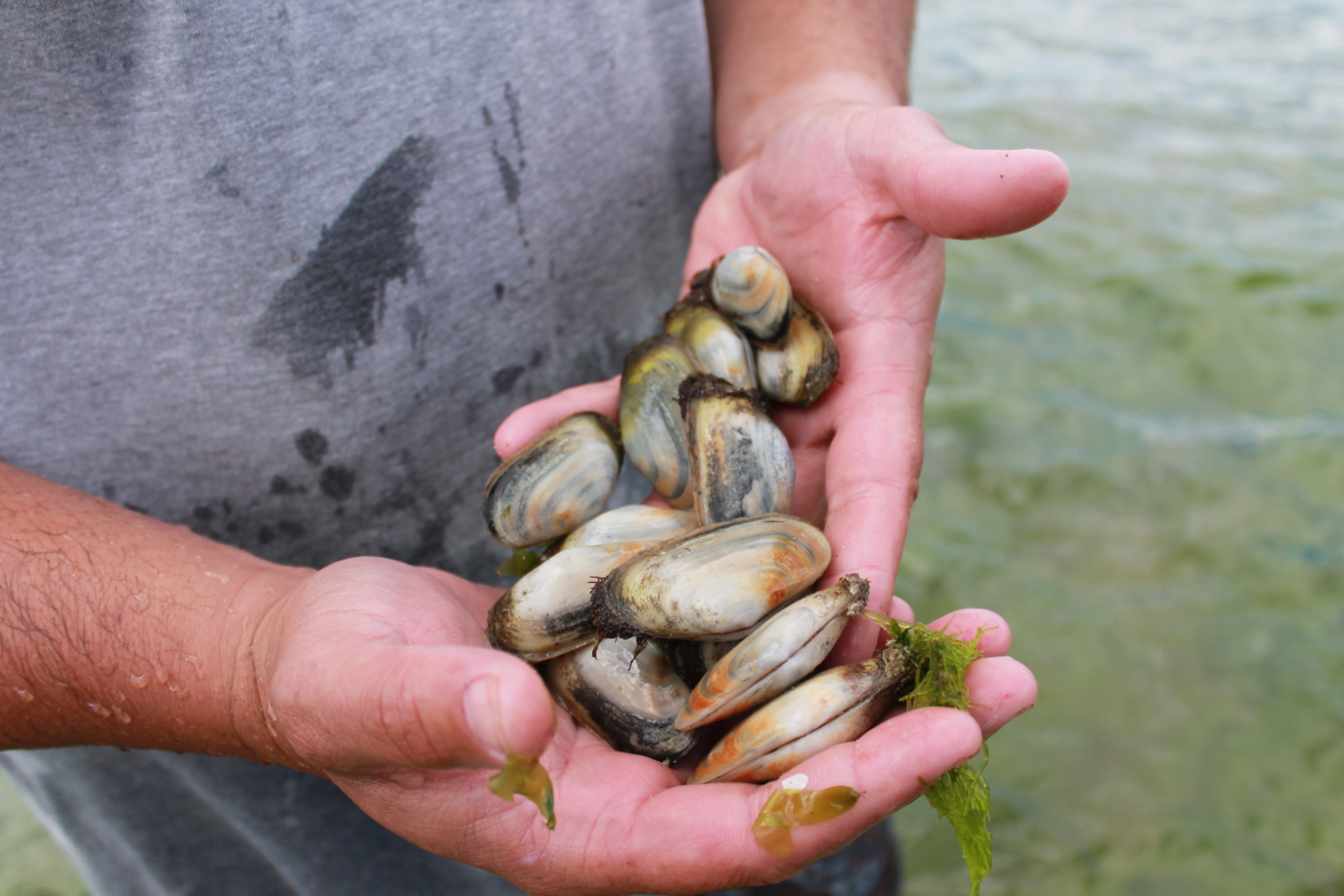 Paritaha Shellfish Monitoring
In October 2015, the proposed Port of Tauranga dredge programme began.  As a consequence of the harbour dredging and as part of the Kaimona Restoration Plan (TMICFC, 2015) a kaimoana monitoring programme was developed.  A component of the program focuses on the culturally significant pipi bed, Paritaha.  This project aims to utilise cultural and ecological indicators with the hope to detect any significant changes to Paritaha, as a result of dredging.